Friday Time Wasters [WATCH]
Hospital Staff & Patients Sing Katy Perry!
Watch this AMAZING video of the patients and staff of the Children's Hospital at Darthmouth-Hitchock in New Hamshire lip sync to Katy Perry's "Roar." So inspirational!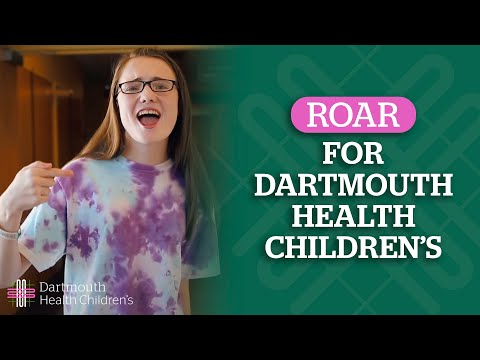 A Pet Parody of Katy Perry's "ROAR"
Check out this music video of an adorable kitty who is not so welcome by her new housemates. Aw!
Everything Wrong With Saw
In honor of Halloween, Cinema Sins, has covered all the flaws in Saw!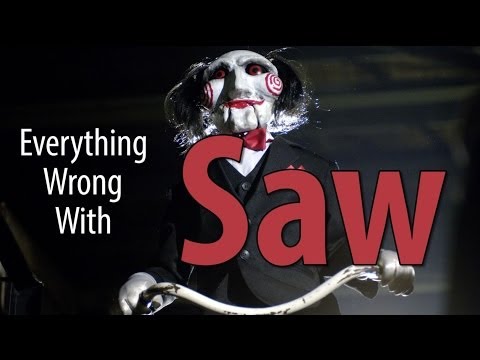 A Long Trip for a Wedding!
Casey Neistat captures a trip from Paris, France to upstate New York for his friend's wedding!